March 12, 2021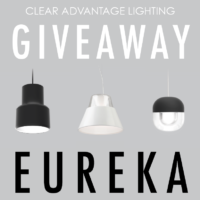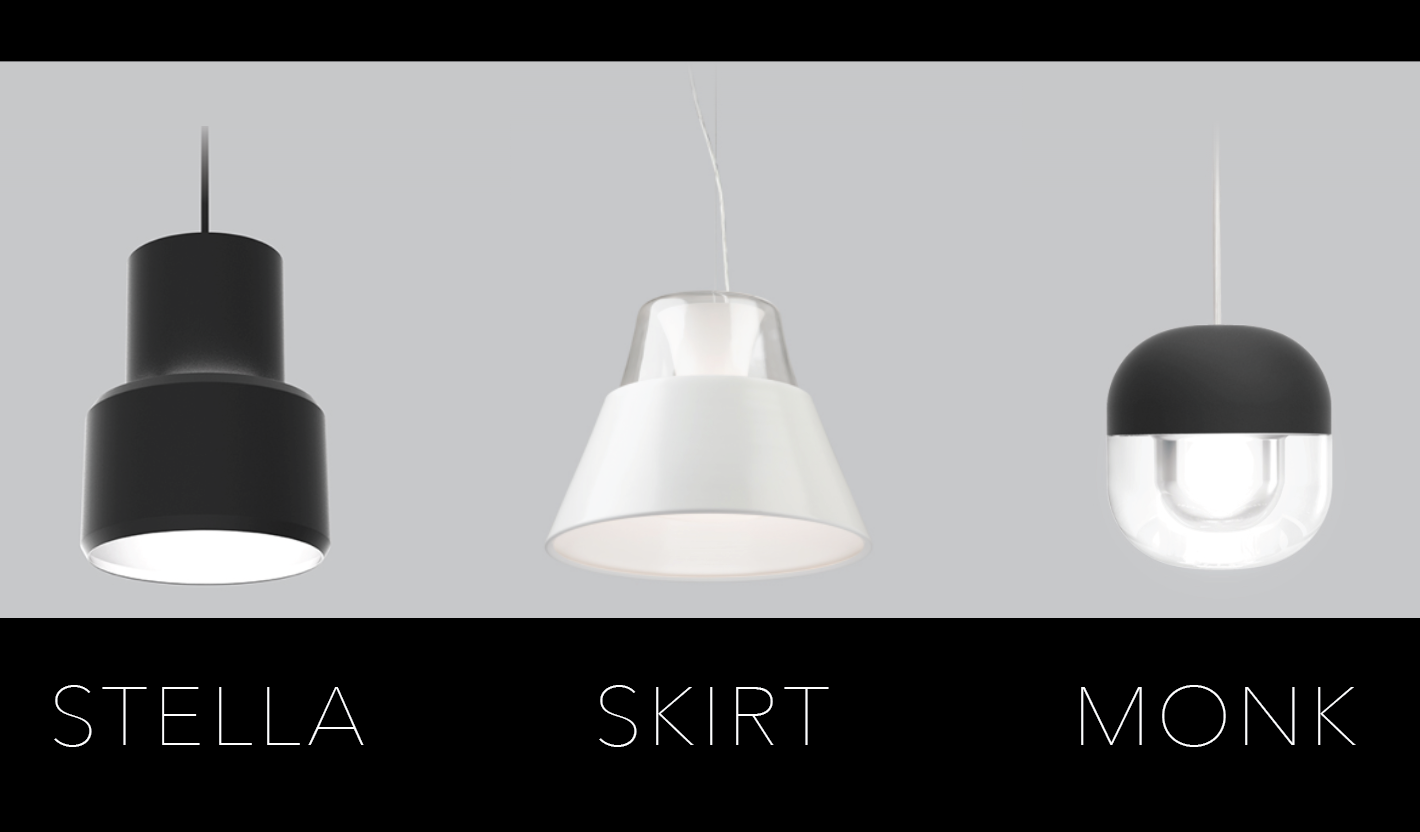 March Giveaway
_________________
It's time for another giveaway from your favorite lighting agency!
We're shaking things up a bit for this month's giveaway.
The lucky winner will get the option of choosing between 3 different Eureka Fixtures.
Stella    •     Skirt     •    Monk
How to Win:
• Read more about these three beautiful fixtures
• Enter our raffle by answering 3 short questions
• Wait to find out if you're the lucky winner!
_______________
________________
• Raffle closes March 31 •
• Winner will be chosen April 1 •