Shedding Light on Healthcare Design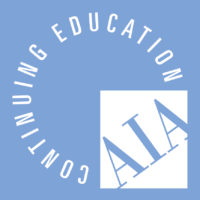 This seminar explores a variety of lighting requirements and design considerations for the healthcare industry.
1 HSW Credit
Principles of Human Centric Lighting
Learn the effects of chrono-biologically driven dynamic lighting on office workers' well-being, sleep quality and physiology.
1 CEU Credit
Lighting for Education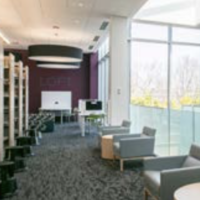 Learn what lighting techniques you can use in your education projects to create the best learning environment.
1 CEU Credit
Lighting and Acoustics in the Built Environment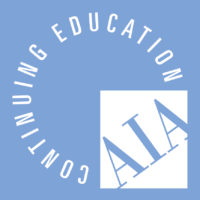 This course contains an overview of the origin and principles of Architectural Acoustics as a discipline. Learn the basis for designing various architectural spaces to meet WELL Building and LEED acoustical criteria, and how appropriate lighting products may be evaluated and used to meet these design criteria.
1 CEU Credit
Lighting as a Key Layer in Urban Design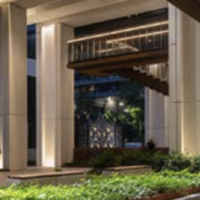 Discover a multi-disciplinary design approach which integrates light into the urban landscape.
1 CEU Credit
Biologically Focused Lighting - The Truth About Circadian Lighting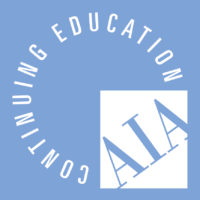 This seminar explores the science behind the circadian system and outlines how to integrate essential spectral content in architectural lighting that helps entrain and reinforce healthy circadian rhythms.
1 AIA HSW Credit
1 WELL AP Credit
LED Optical Design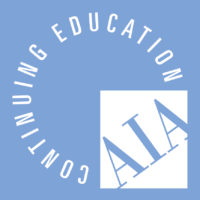 This learning unit provides a general overview of the importance of Optical Design using LED light sources. Review the basic Principles of Optics, LED Technologies, Optics for LEDs and the successful integration into luminaire designs.
1 HSW Credit
Luminous Surfaces for Architecture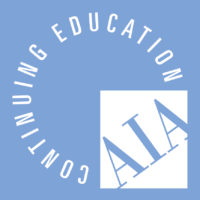 Learn how luminous surfaces will change the way lighting is incorporated into architecture. Topics include the history and role of luminous surfaces in creating spaces that are more synchronized with the human experience of our environment, standards driving the incorporation of human well-being in design, the applications and design approaches for successfully specifying luminous surfaces into architecture, as well as a look at how luminous ceilings can contribute to acoustic performance.
1 CEU Credit
Integration of Acoustic Control in Lighting Fixtures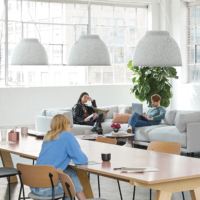 1 CEU Credit