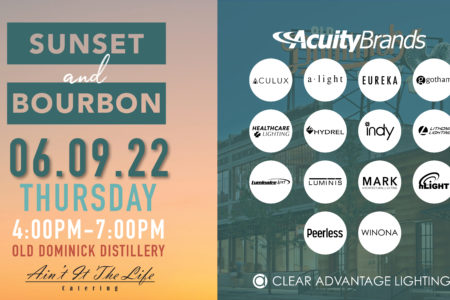 May 31
Cocktails, conversation, and lots of cool products! _____________ Come join us Thursday, June 9th from 4-7pm to help celebrate our 11 years with Acuity Brands. Enjoy some food from Ain't it the Life catering, as well as a taste of Old Dominick's Memphis Cocktail 'Toddy Highball' _____________ RSVP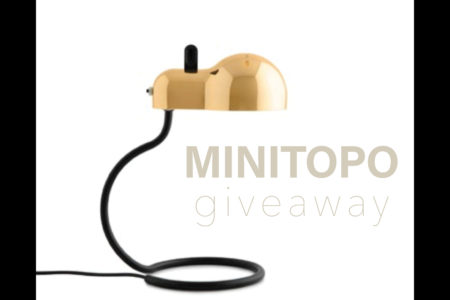 May 5
This month's giveaway features Interlux and their table lamp Minitopo _________________________ Minitopo is a charming thing of automotive inspiration: the slits on the shell recall the air intakes of 1960s sports cars, while the shape of the lampshade matches to the envelope of the classic E27 bulb placed inside, like a hood on the engine […]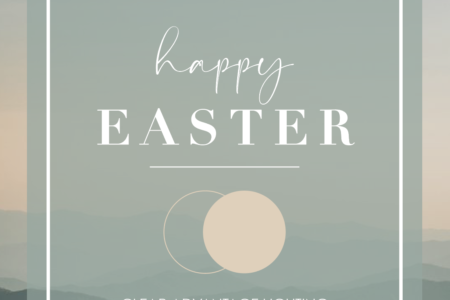 April 14
Our office will be closed Friday 4.15.22 for Good Friday. We wish everyone a safe + happy Easter weekend!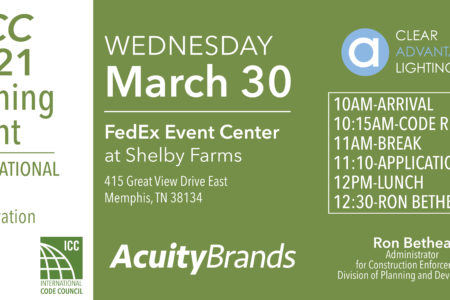 March 7
Please join us Wednesday, March 30th, 2022 for the 2021 IECC Training Event. This event is to help provide new information regarding the recently adopted IECC 2021. The Shelby County Board of Commissioners and the Council of the City of Memphis seek to adopt and maintain a comprehensive set of coordinated Technical Codes and […]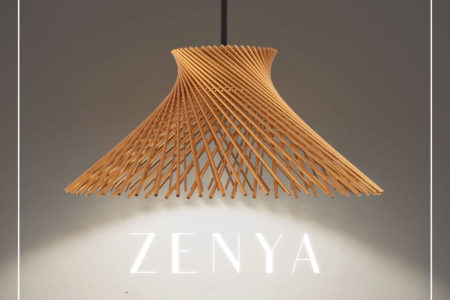 February 1
This month's giveaway features Modern Forms and their new pendant Zenya _________________________ The Zenya pendant, inspired by the Japandi minimalist style, is integrated with cutting edge LEDs. This stunning pendant renders a tapered metal lattice which illuminates with an etched acrylic diffuser. _________________________ How to win: Check out Zenya and read about it's unique features […]
December 23
Our office will be closed 12/24/21 – 12/31/21. We will resume normal office hours on 1/3/22. We wish everyone a safe and happy holiday season!