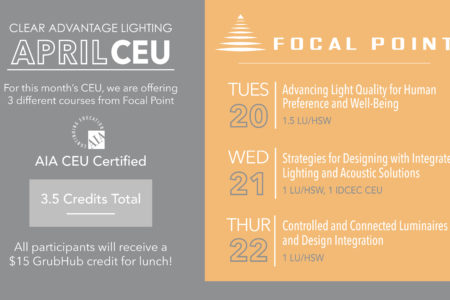 April 19
Join Clear Advantage Lighting and Focal Point for our April CEU Advancing Light Quality for Human Preference and Well-Being 1.5LU/HSW Light sources in commercial spaces are usually driven by maximizing efficacy, often at the expense of light quality. This course will review how today's technology allows the quality of light to be more tailored […]
April 6
Come join us for our biggest Vendor Blender yet! Bluff City Blenders is hosting our very first Spring Fling on Thursday May 13th from 11-7 PM. Join us for the first blooms of the season with the latest & greatest products! This event will be outdoors & socially distanced with AIA & IDCEC CEUs, food […]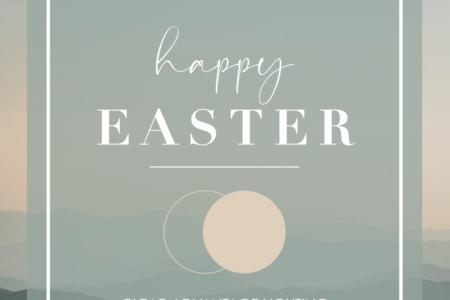 April 1
Our office will be closed Friday 4.2.21 for Good Friday. We wish everyone a safe + happy Easter weekend!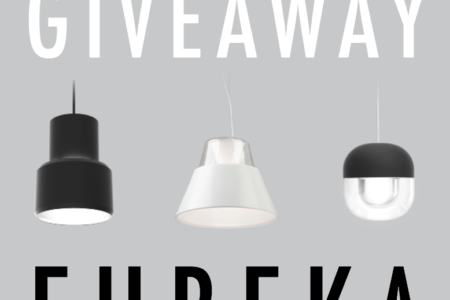 March 12
  March Giveaway _________________ It's time for another giveaway from your favorite lighting agency! We're shaking things up a bit for this month's giveaway. The lucky winner will get the option of choosing between 3 different Eureka Fixtures. Stella    •     Skirt     •    Monk How to Win: • Read more about these three […]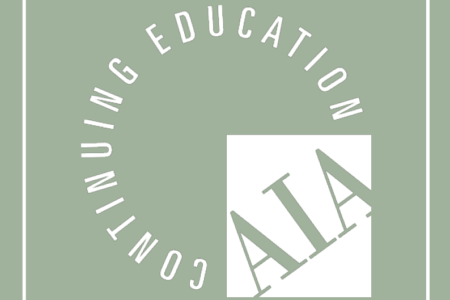 March 3
Join Clear Advantage & Cooledge TUESDAY, MARCH 23 and THURSDAY, MARCH 25 @ 12:00 PM Luminous Surfaces for Architecture ____________________________ Learn how luminous surfaces will change the way lighting is incorporated into architecture. Topics include the history and role of luminous surfaces in creating spaces that are more synchronized with the human experience of […]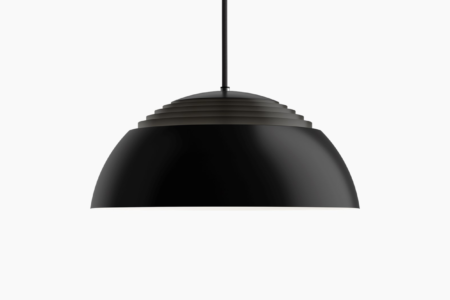 February 10
To kick off our 2021 Giveaways, we are starting with an AJ Royal Pendant from Louis Poulsen Enter our February Giveaway from now until FEB. 28 for a chance to win this classic pendant! How to win: Read about AJ Royal's features Answer 5 short questions Wait to see if you're the lucky winner!