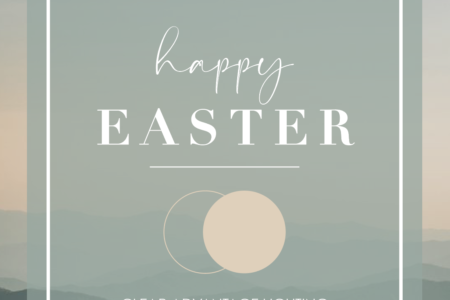 April 14
Our office will be closed Friday 4.15.22 for Good Friday. We wish everyone a safe + happy Easter weekend!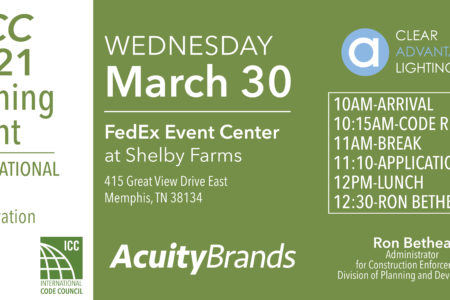 March 7
Please join us Wednesday, March 30th, 2022 for the 2021 IECC Training Event. This event is to help provide new information regarding the recently adopted IECC 2021. The Shelby County Board of Commissioners and the Council of the City of Memphis seek to adopt and maintain a comprehensive set of coordinated Technical Codes and […]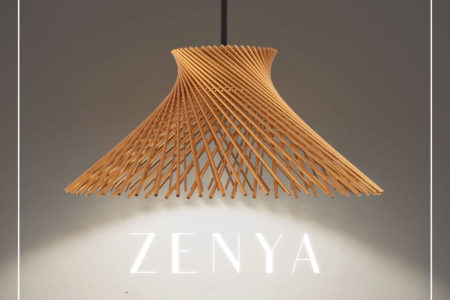 February 1
This month's giveaway features Modern Forms and their new pendant Zenya _________________________ The Zenya pendant, inspired by the Japandi minimalist style, is integrated with cutting edge LEDs. This stunning pendant renders a tapered metal lattice which illuminates with an etched acrylic diffuser. _________________________ How to win: Check out Zenya and read about it's unique features […]
December 23
Our office will be closed 12/24/21 – 12/31/21. We will resume normal office hours on 1/3/22. We wish everyone a safe and happy holiday season!
December 10
Join us for this month's CEU offering with Pinnacle Lighting ________________ Join us Tuesday 12/21 to learn about a focus on Lighting within The WELL Building Standard Learn more about the leading tool for advancing health and well-being in buildings with a focus on the available lighting credits that can be achieved. Designing a healthy […]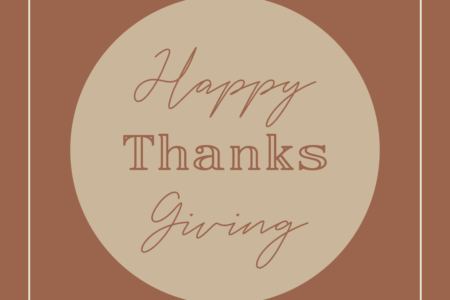 November 24
We wish all a Happy Thanksgiving! We will be closed: Starting at noon November 24th, 2021 – November 26th, 2021 Thank you to all of our customers and manufacturers!