December 23
Our office will be closed 12/24/21 – 12/31/21. We will resume normal office hours on 1/3/22. We wish everyone a safe and happy holiday season!
December 10
Join us for this month's CEU offering with Pinnacle Lighting ________________ Join us Tuesday 12/21 to learn about a focus on Lighting within The WELL Building Standard Learn more about the leading tool for advancing health and well-being in buildings with a focus on the available lighting credits that can be achieved. Designing a healthy […]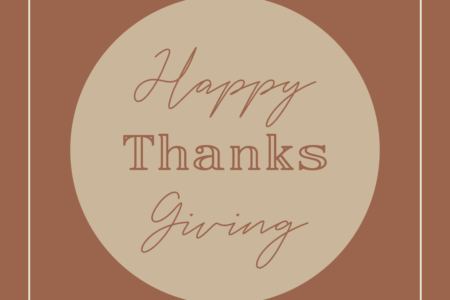 November 24
We wish all a Happy Thanksgiving! We will be closed: Starting at noon November 24th, 2021 – November 26th, 2021 Thank you to all of our customers and manufacturers!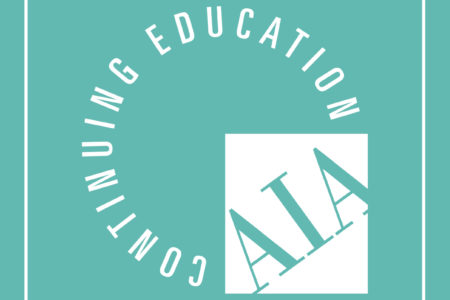 November 9
Join us for this month's CEU offering with ALW Lighting + Bios ________________ Join us Tuesday 11/16 to learn all about Circadian Lighting Metrics + Calculations BIOS AIA Learning Objectives: Understand the basic science of circadian rhythms and its interaction with light. Describe the design considerations needed for implementing circadian lighting. Understand how color tuning […]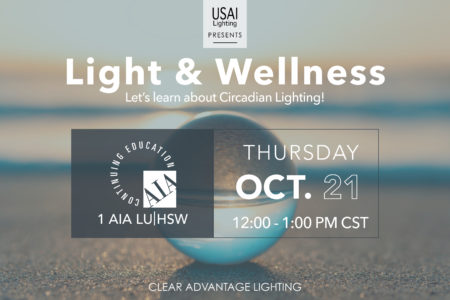 October 14
Join us for this month's CEU offering with USAI Lighting ________________ Join us Thursday 10.21 to learn all about Circadian Lighting This course focuses on the science and design criteria essential for proper implementation of Circadian based design Creating wellness with light Health implications of Circadian disruption Light and the Circadian System Design Considerations […]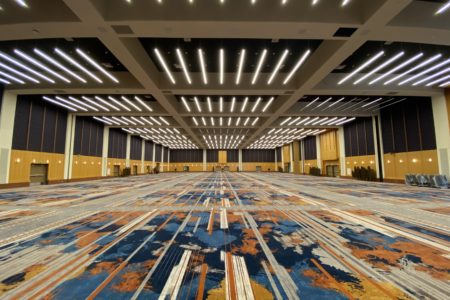 October 1
Join IIDA, Milliken, and Clear Advantage next Thursday, October 7th for a tour of the newly redesigned Renasant Memphis Convention Center We will spend an hour touring the facility and getting insight to the design process and project challenges that LRK faced. Following the tour, we will end on the covered patio outside overlooking the river […]