September 3, 2021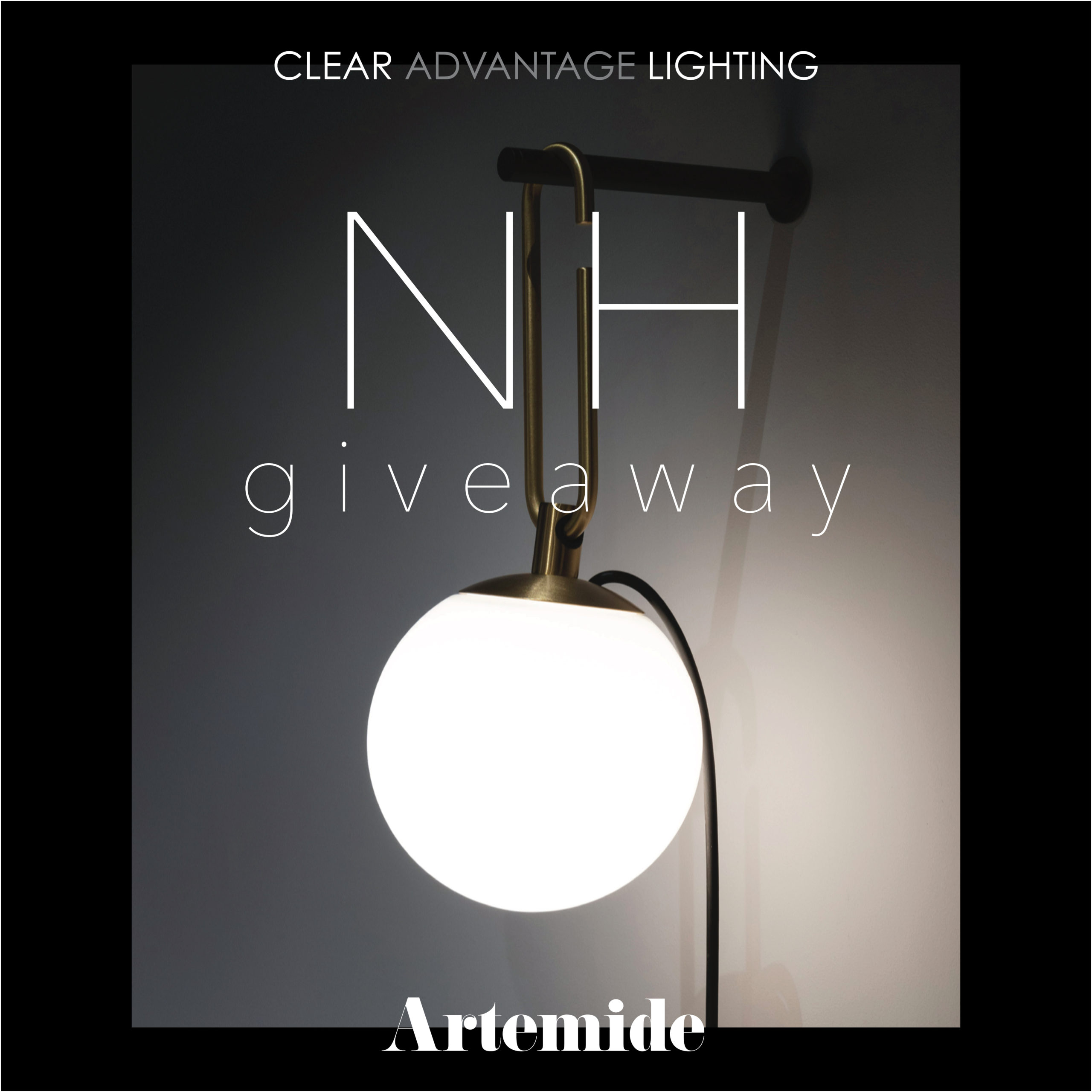 This month's giveaway features Artemide
and their single suspended pendant
NH
_________________________
NH is a family of luminaires consisting of different configurations and sizes.
The nh family is available in multiple styles and typologies, reinforcing the idea of the fixture as a modern update of a lantern.
It is a complete product range with complementary designs to complete a room.
_________________________
How to win:
Check out NH and read about it's unique features
Answer 3 short questions about NH
Wait until October 1st to see if you could be the lucky winner!